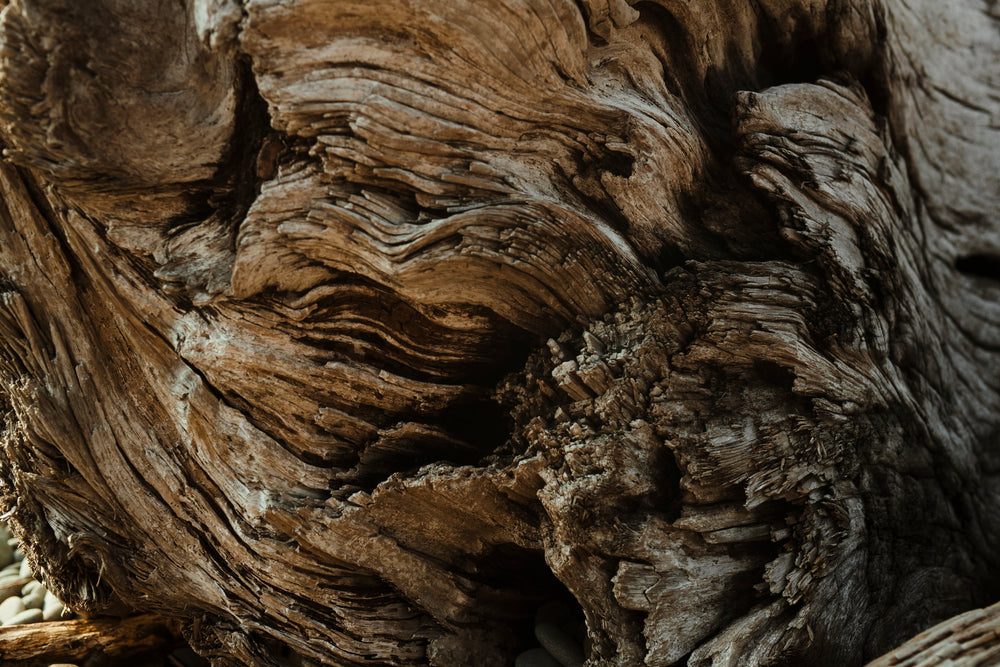 The norda™ story started on a run. Naturally. But it took many more miles before the full norda™ mission took shape in the minds of our two founders. 
Designed for runners. By runners.
Willa and Nick Martire have been running together for as long as they've known each other. It's their thing. Most of their trips are focused on outdoor running adventures. Or at least they always seem to end up that way. Running together is their time to connect; venting, laughing and sometimes even dreaming along the way.
Over the years, while raising a family, running a business and flying around the world while working in the shoe industry, one dream kept coming back, tagging along on every run until it became an obsession. They wanted to create the ultimate technical trail-running shoe. A shoe that would combine high performance and sustainability. Without compromising on either. 
In early 2020, the pandemic enabled Willa and Nick to actually set aside the time to bring their shared dream closer to reality. As lifelong shoe dogs, they set up zoom meetings with athletes, artisans and material specialists from all over the world, tapping into their global footwear network to help them define what was possible (and what was also possible even though everyone said it wasn't). 
They built a launch team of equally stubborn, passionate and talented people. Louis Martin Tremblay, Head of Design, and Gerard Cleal, Brand Development joined as partners, bringing their own shoe expertise and refusal to compromise. Together, the four of them started creating the first norda™ prototypes using the most advanced materials on Earth. 
This origin story may involve experts from Italy, The Netherlands and China but norda™ is proudly Canadian. Our home is on the trails running through the fields and mountains between Montreal and the Eastern Townships. This is where the norda™ dream began and where the first prototypes were put to the test in the toughest Canadian conditions you can find, from -35℃ to +35℃ and everything in between. 
The norda™001 is the result of over sixty years of combined footwear experience, hundreds of thousands of kilometres run and a steadfast commitment to the belief that the world doesn't need another trail running shoe. It needs a better one.
Welcome to norda!