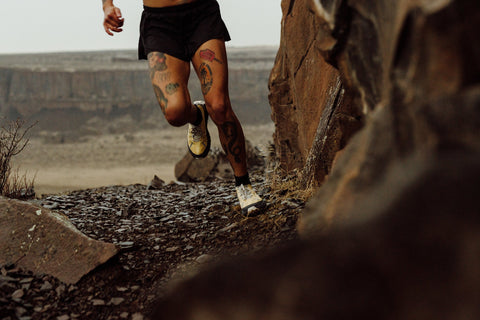 As lifelong endurance athletes with decades of combined shoe industry experience, we felt that none of the global brands had nailed the perfect combination of fit, cushion, grip, weight, breathability and material innovation. So we got to work.
We knew we couldn't build the shoe we wanted using conventional mass-production techniques. So we looked to the past in order to create the future.
norda™ 001: Every pair cut by lasers and stitched by hand.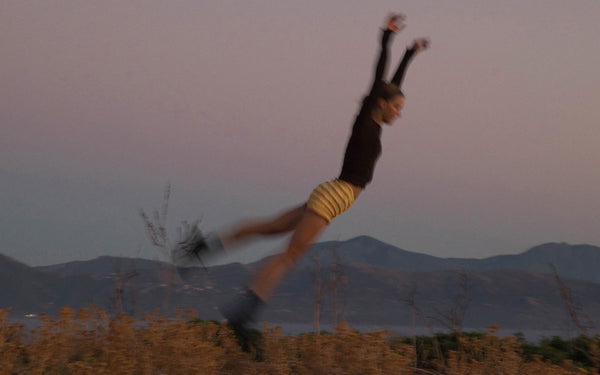 Run the Earth. Respect the planet.
Our sustainability mission is to get the best performance out of the world's best materials while leaving the lightest footprint possible. We are obsessed by durability over disposability. And we are constantly optimizing our packaging, shipping, sourcing and manufacturing options because innovation matters here too.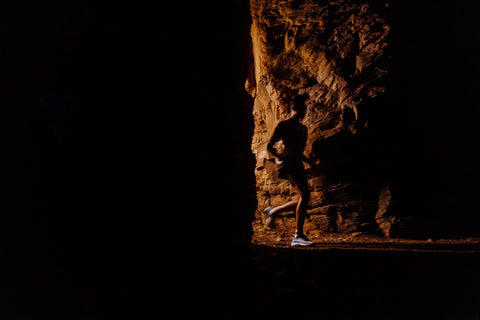 We've been testing norda™ 001 prototypes for more than two years. It gets cold. And wet. But the toughest conditions bring out the best in us.
Essentialism: Nothing more than it needs to be so you can buy better, not more.
norda™ exists because we love to run. And we got tired of running in trail shoes that were just...good.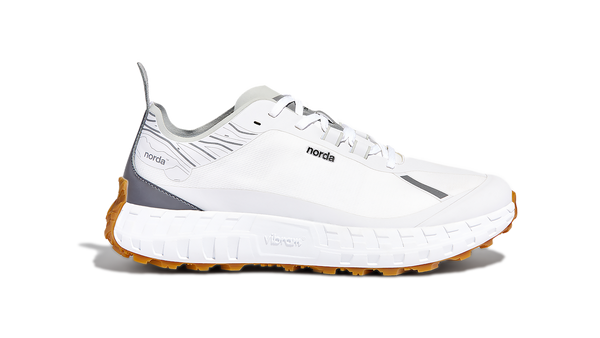 norda™ 001: Born in Montréal. Ready to run the world.